Pillow Bag
Traditional 3-seal pillow bag, whole range of reclosable features available.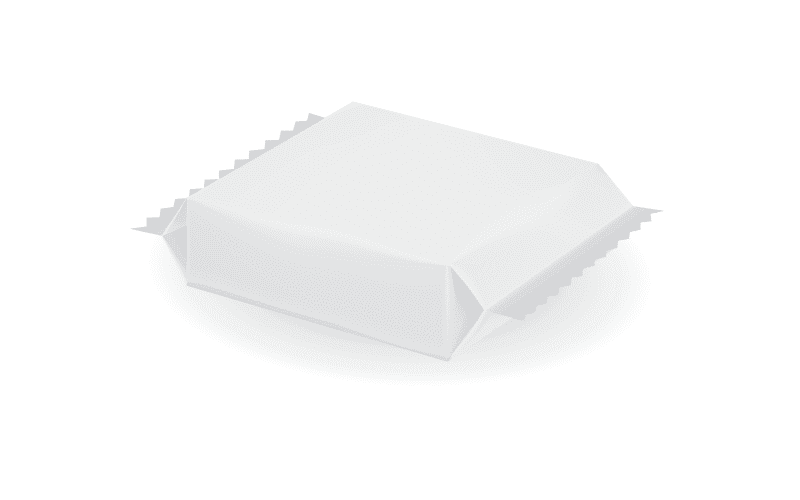 Waffles Line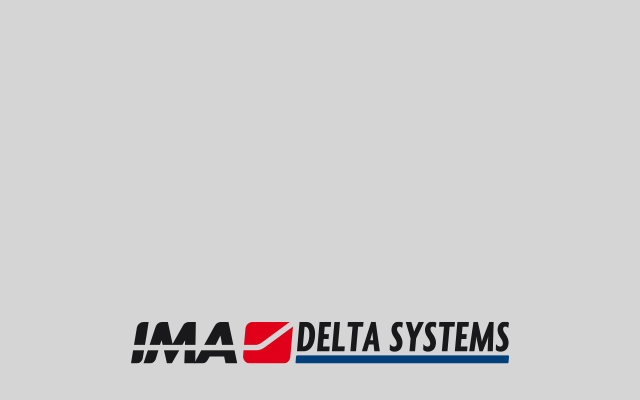 SF600 With Non Contact Lugless Infeed - Pastries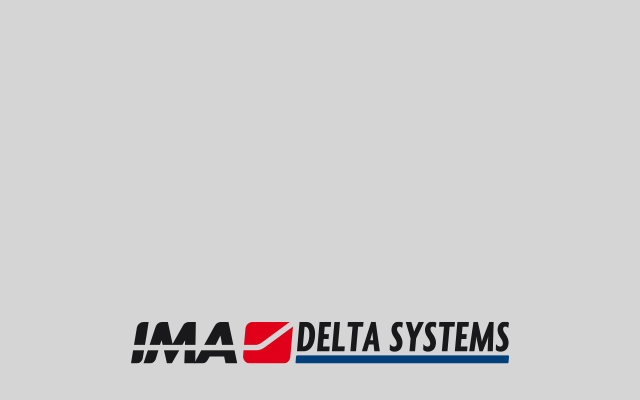 Pancake Line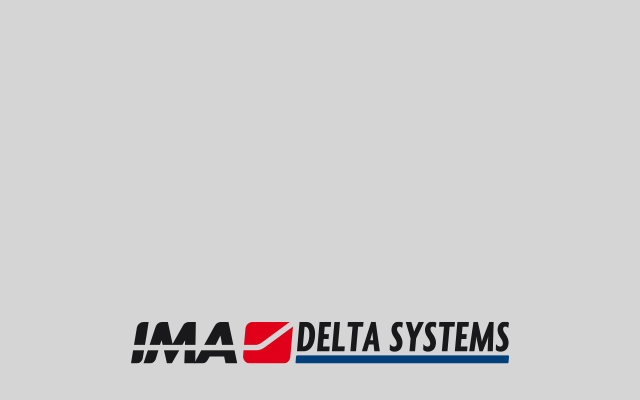 HCB Chicanes and Singulation - Sliced Sweet Bread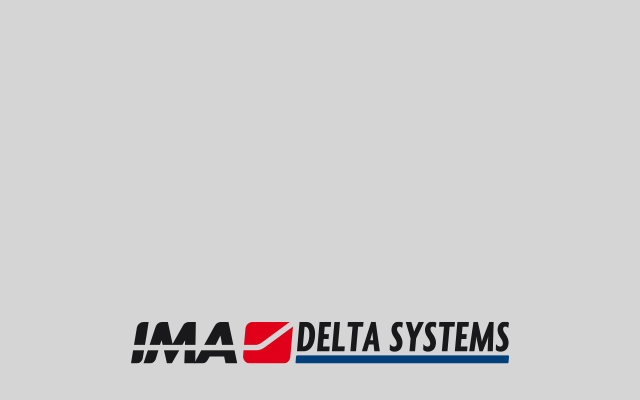 Eagle flow wrapper Softflow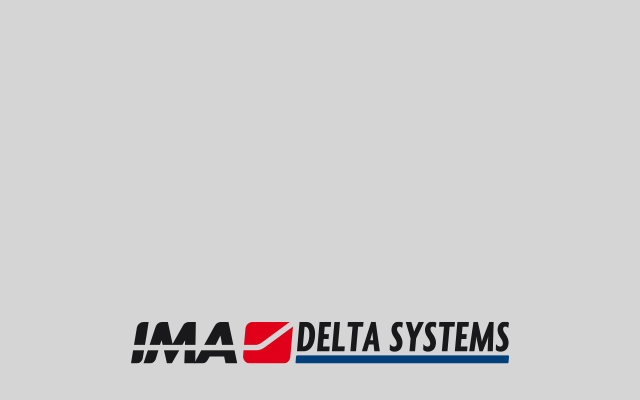 Eagle flow wrapper Schneider Controls PMB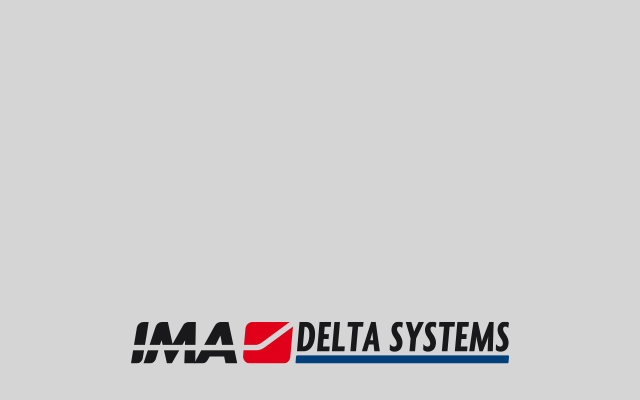 Eagle flow wrapper and row removal conveyor - bars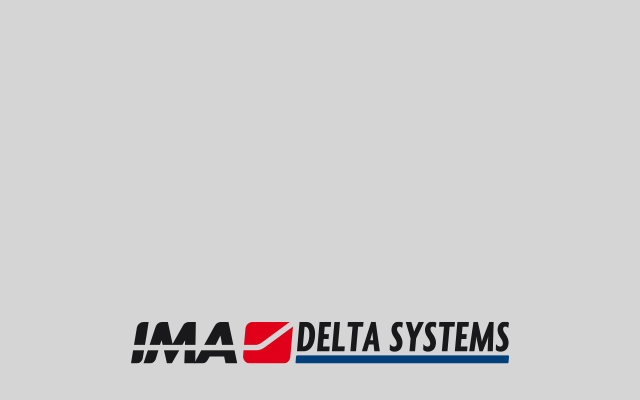 Chicaning - Small Piece of Chocolates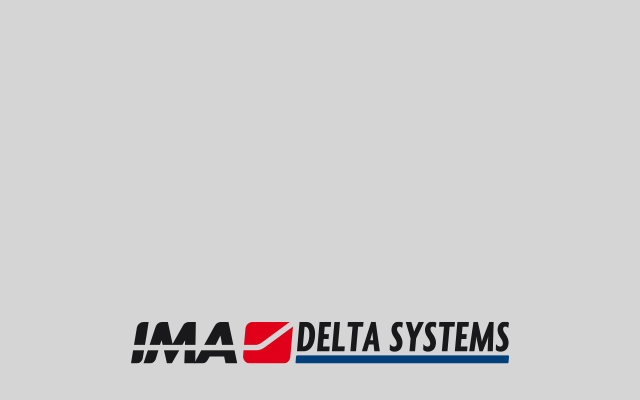 Bias Cut Belt in Line Row - Choco Bites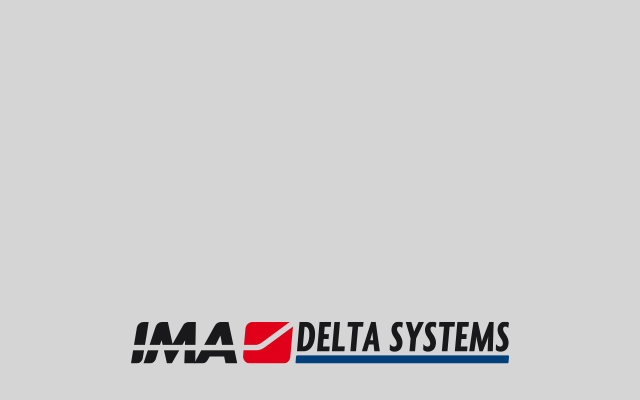 Eagle flow wrapper at 950 PPM - Complete Line Overview - Bars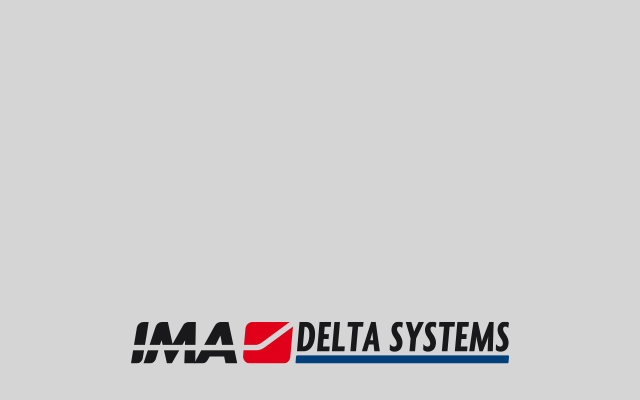 4-Stack - Round Crackers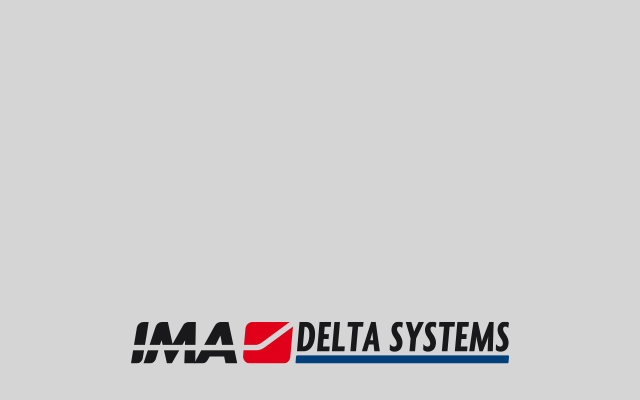 want to learn more? leave your contact details to access all the pdf and video content on ilapak.com.