Chocolate & Confectionery
Delta Systems designs high speed flexible automation systems capable of the highest production throughput requirements for individual chocolate and confectionary packaging machines. Our equipment is designed for easy cleaning and gentle product handling to produce extremely attractive packs.
Chocolates, candies, snacks and sweets present an extraordinary variety of shapes and sizes. Many of these products must be handled very delicately and packaged to preserve freshness, and cosmetic appearance. In all cases, however, pack aesthetics are of utmost importance.
Eagle flow wrapper Schneider Controls PMB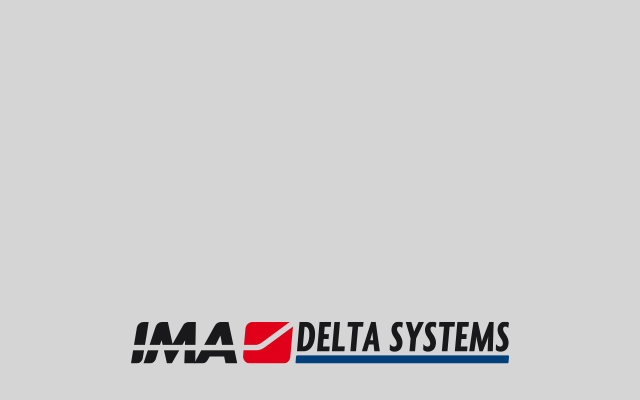 Chicaning - Small Piece of Chocolates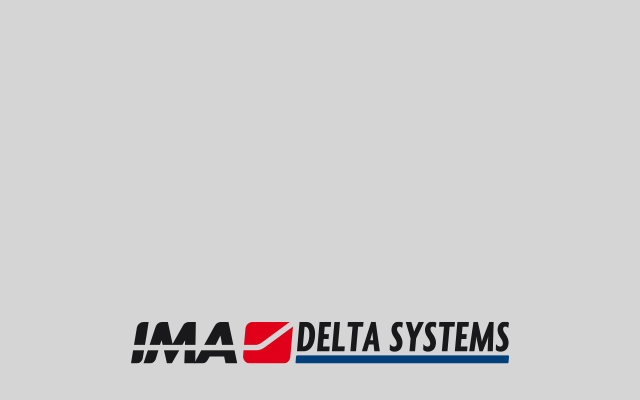 Eagle flow wrapper and row removal conveyor - bars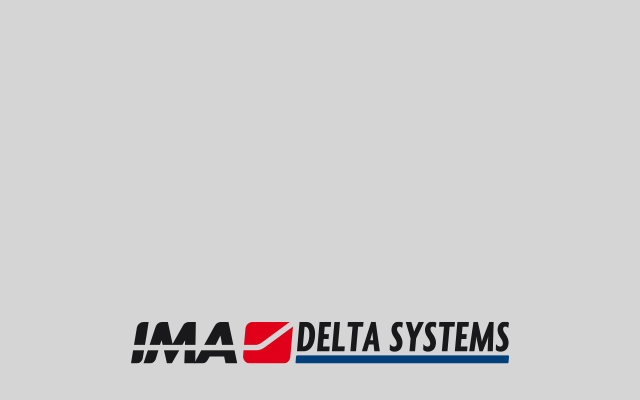 Bias Cut Belt in Line Row - Choco Bites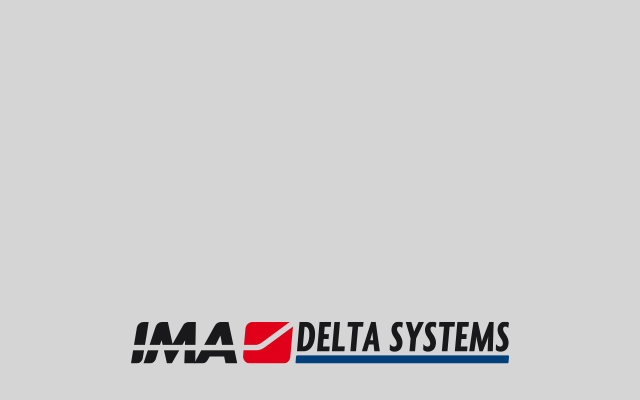 Eagle flow wrapper at 950 PPM - Complete Line Overview - Bars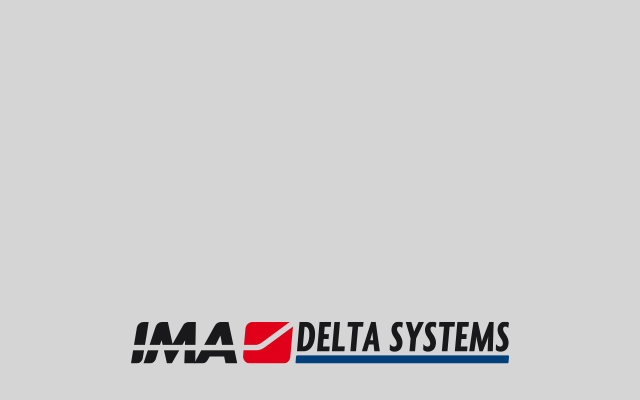 3-Leg SF-6000 - Bars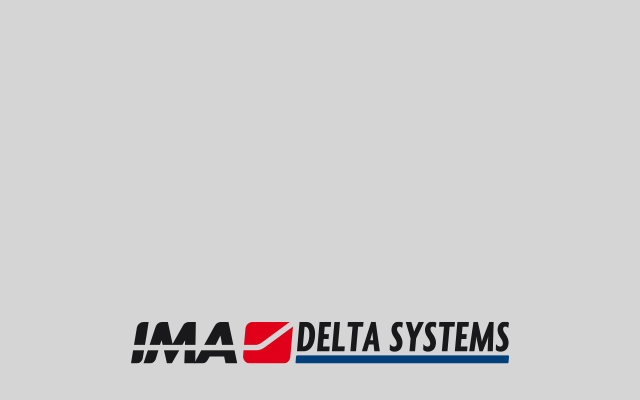 SF600 With Non Contact Lugless Infeed - Pastries - full video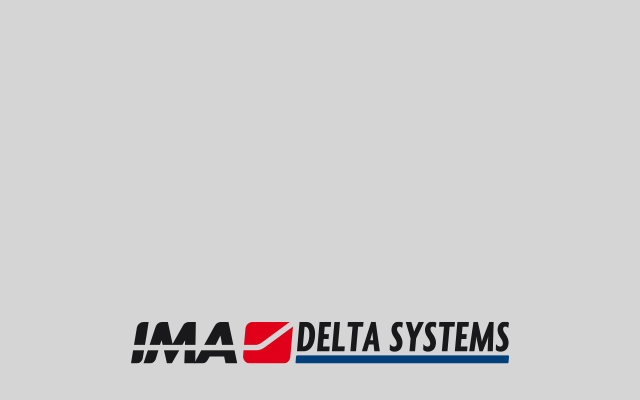 want to learn more? leave your contact details to access all the pdf and video content on ilapak.com.
Gallery