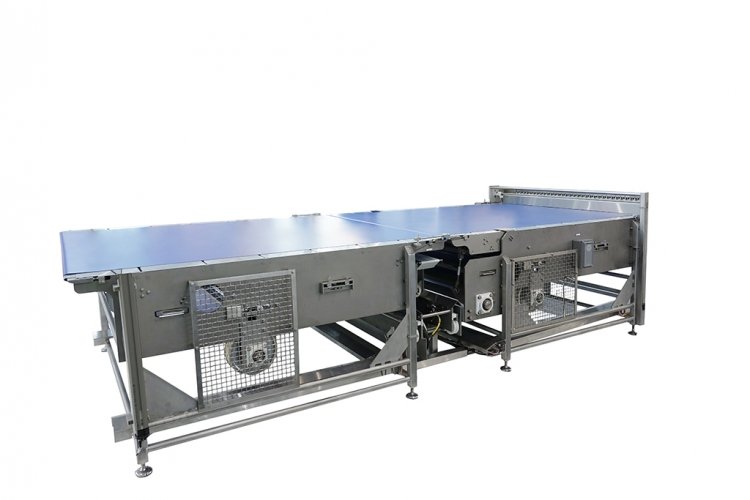 Many products emerge from process in an organized row. Delta Systems manufactures a range of row removal systems with pass through speeds in excess of 120 rows/min and a delivery speed of 40 rows a minute. The rows of product are then passed onto each individual wrapping leg.
SF600 With Non Contact Lugless Infeed - Pastries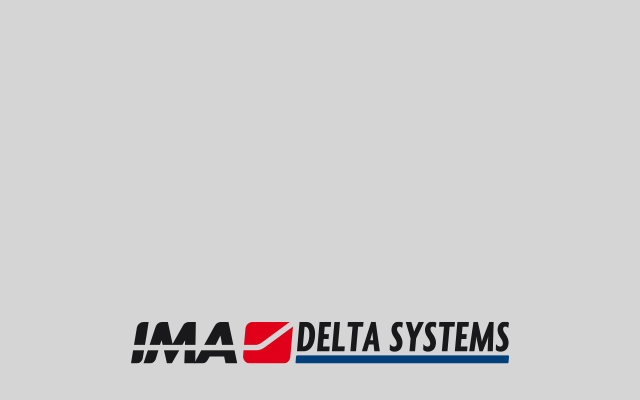 HCB Chicanes and Singulation - Sliced Sweet Bread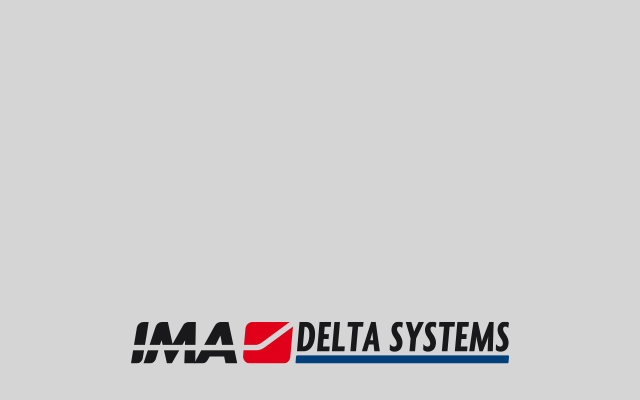 Eagle flow wrapper and row removal conveyor - bars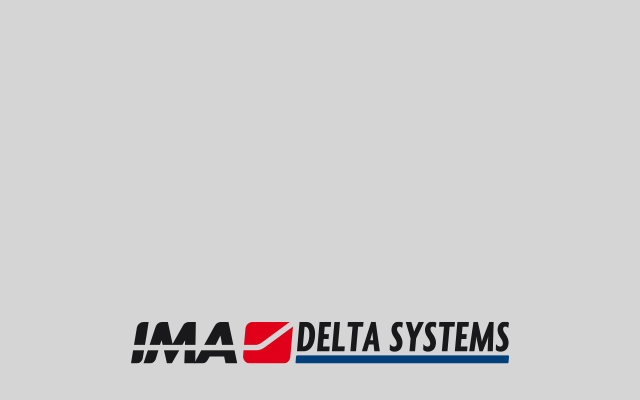 Bias Cut Belt in Line Row - Choco Bites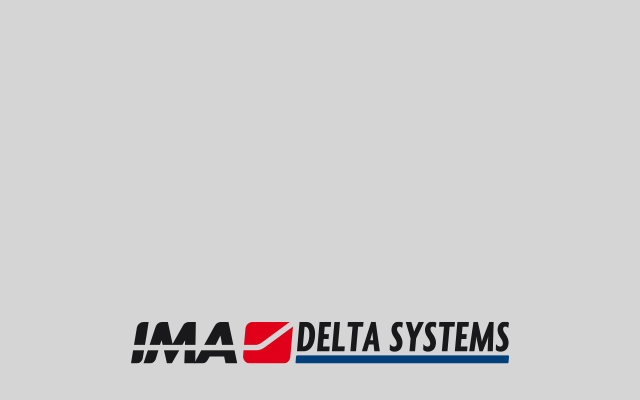 3-Leg SF-6000 - Bars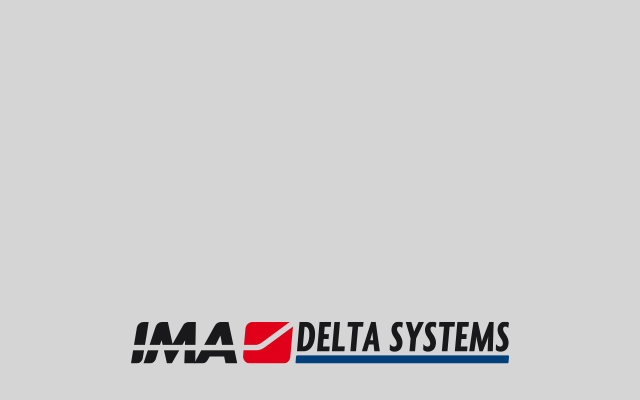 want to learn more? leave your contact details to access all the pdf and video content on ilapak.com.