Chemical & Extreme Environments
Delta Systems manufactures machines specifically designed for extreme chemical environments such as acidic or alkaline products requiring wrapping and oxidizing agents.
Traditional sanitation designs for the food industry that widely influences wrapping machine materials and design are often unsuited for such applications and environments and Delta Systems has worked with multiple manufacturers to design wrapping systems with specific materials to handle such extreme environments.
Some of the developments include:
Plastic chain infeeds,
Elimination of stainless steel
Elimination of brass components,
Wide use of plastic and other inert materials and completely lubrication free machines
Positively pressurized electrical cabinets
For more information regarding your specific application please contact us.
Eagle flow wrapper Softflow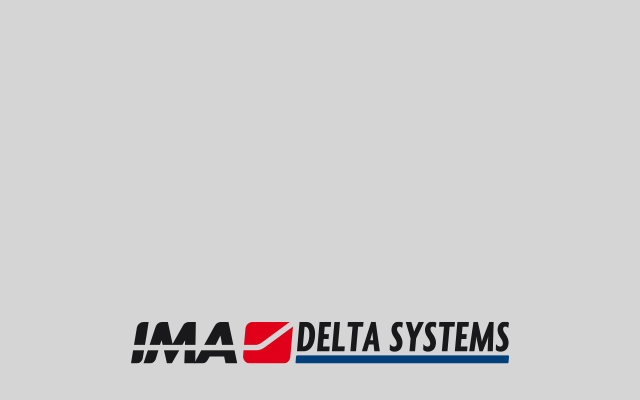 Eagle flow wrapper Schneider Controls PMB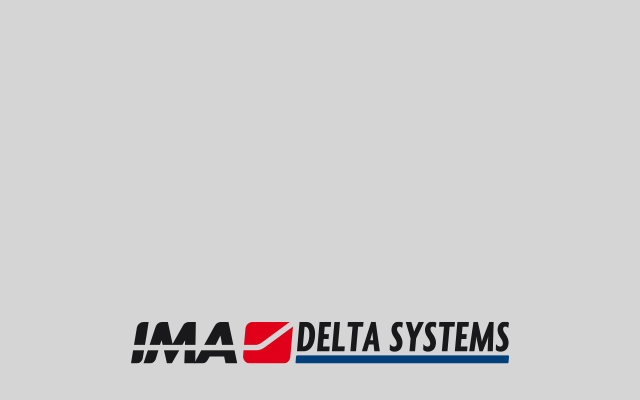 want to learn more? leave your contact details to access all the pdf and video content on ilapak.com.
Related solutions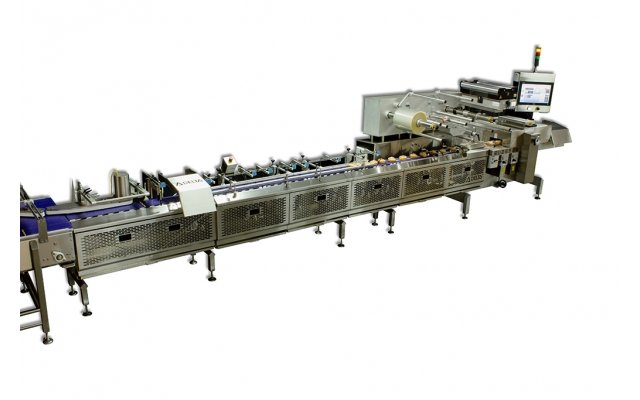 Smart Belt Infeeds
Delta manufacture a range of wrapper infeed systems to handle all product configurations: