Personal Care & Pharmaceutical
The pharmaceutical industry has very stringent requirements for hygiene, quality control, reliable hermetic seals and product tracking. In addition, tailor-made solutions are often necessary for specific applications.
Devices ranging from syringes, hemodialysis filters, phleboclysis/IV bags, mono-dose applicators and calibration liquids all require the highest degree of care to insure pack integrity and ease of use.
Eagle flow wrapper Softflow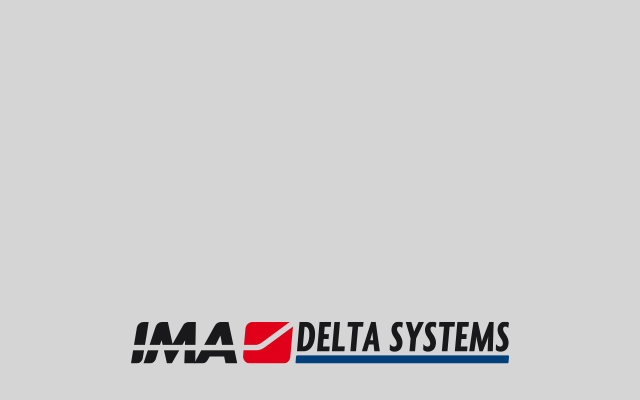 Eagle flow wrapper Schneider Controls PMB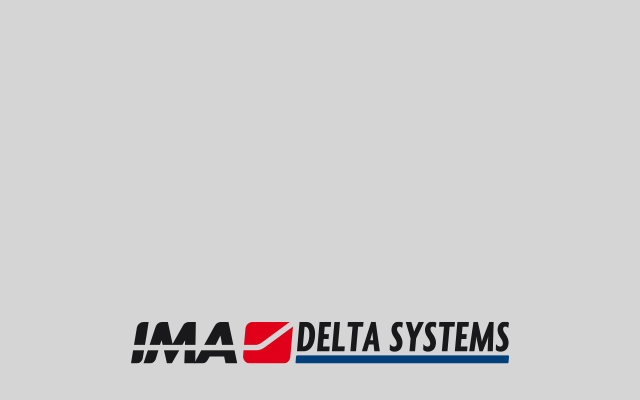 want to learn more? leave your contact details to access all the pdf and video content on ilapak.com.
Gallery