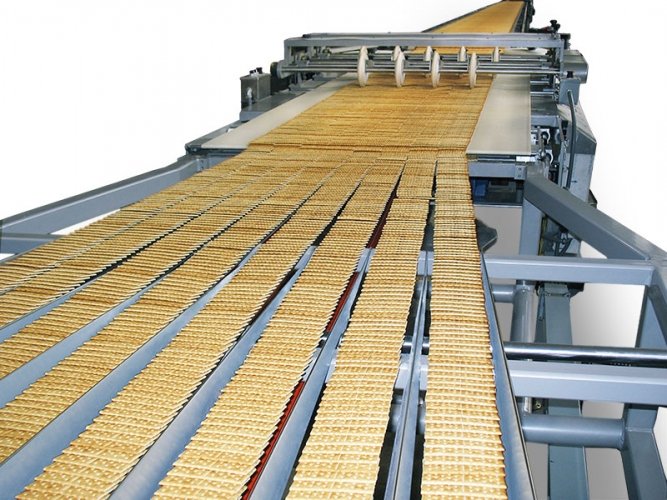 In some instances, either the product, the delivery method or the space available results in a robotic solution being the best fit. These systems may feed directly into the wrapper infeed or may pre-group the product to conveyors to allow subsequent delivery to the wrappers through smart belt systems that ensure constant delivery to the wrapper.
4-Stack - Round Crackers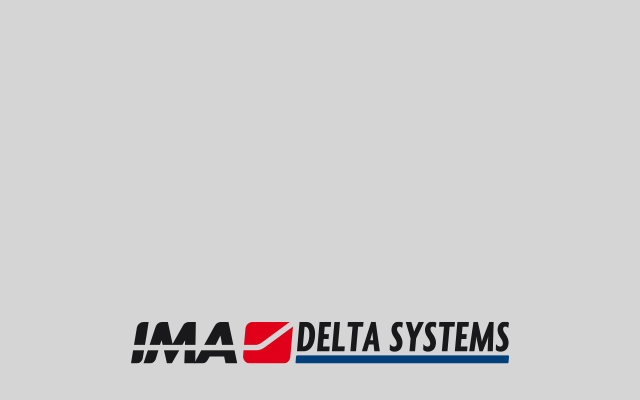 want to learn more? leave your contact details to access all the pdf and video content on ilapak.com.