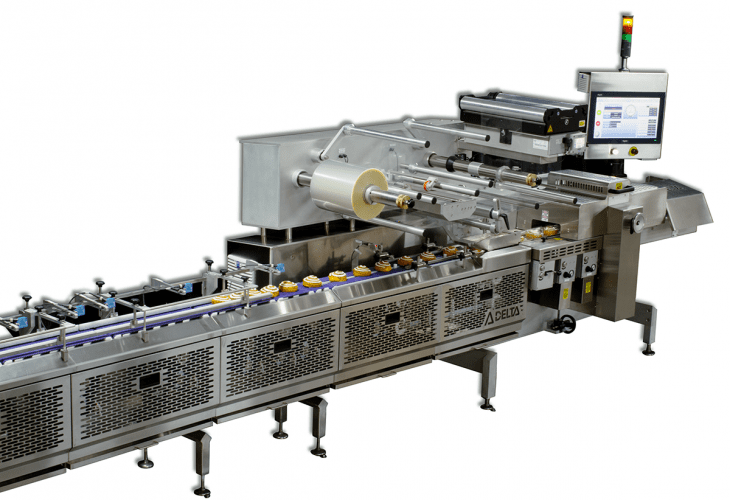 The Delta Systems Eagle Flow Wrapper is our most versatile platform and is commonly integrated into a wide variety of automated packaging systems.
Capable of speeds in excess of 1200 ppm the Delta Systems Eagle Flow Wrapper is designed for 24/7 production environments and includes standard features such as automatic splicing and expanded touchscreen diagnostics to allow efficient operation and overall efficiency excellence.
The Delta Eagle is manufactured from plate aluminum or optional plate stainless steel that is seam welded for sanitary applications in wash down environments.
The Delta Eagle is fitted with industry leading controls and servo technology such as Allen Bradley and comes with industry leading diagnostic software that allows maintenance personnel real time access to on board preventative maintenance tools including oscilloscopes, ladder logic PLC, input analyzers, and audit logs of all operator changes with time and date stamp. Chosen by multi-national corporations for durability, operational excellence and ease of maintenance the Delta Systems Eagle Flow Wrapper has proven to be a World Class Performer.
Waffles Line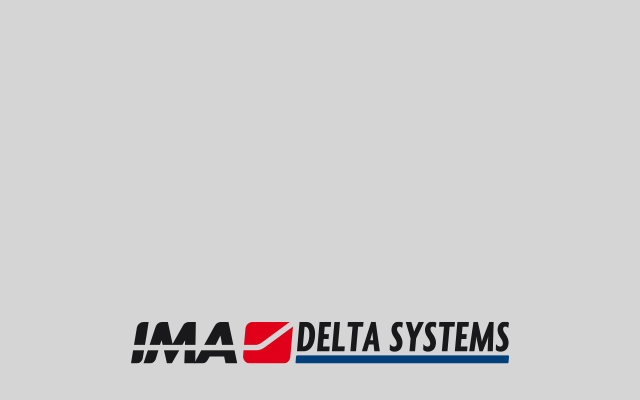 SF600 With Non Contact Lugless Infeed - Pastries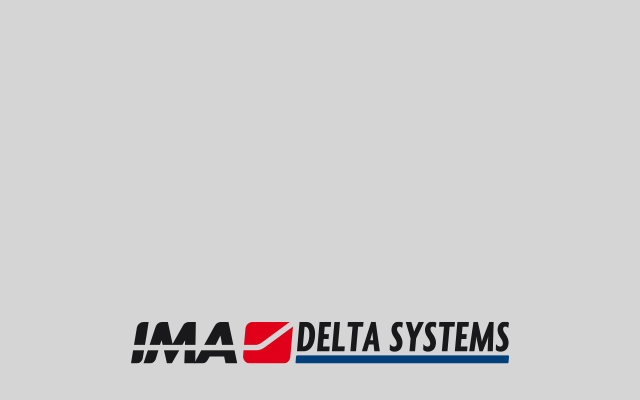 HCB Chicanes and Singulation - Sliced Sweet Bread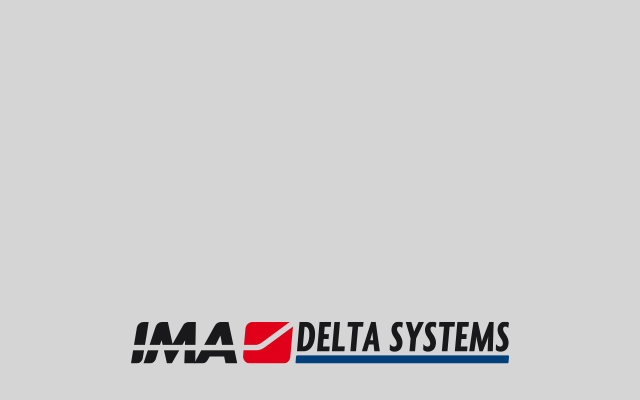 Eagle flow wrapper Softflow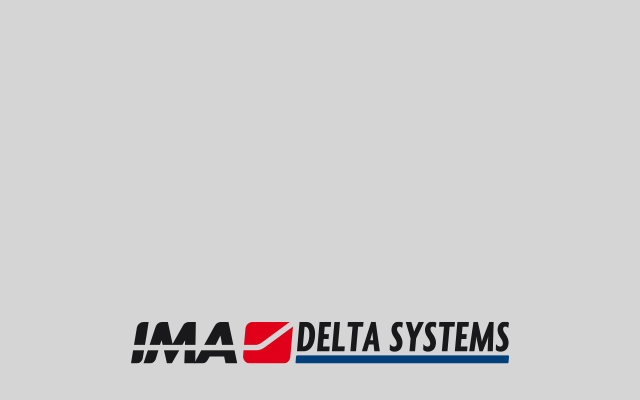 Eagle flow wrapper Schneider Controls PMB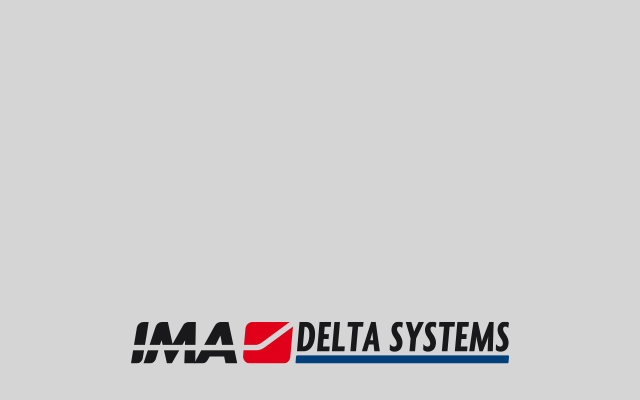 Eagle flow wrapper and row removal conveyor - bars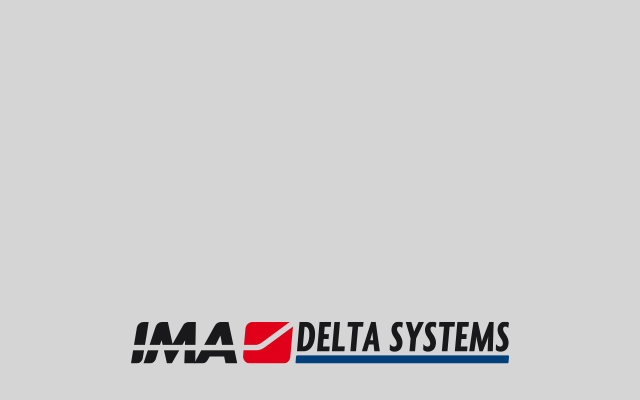 Chicaning - Small Piece of Chocolates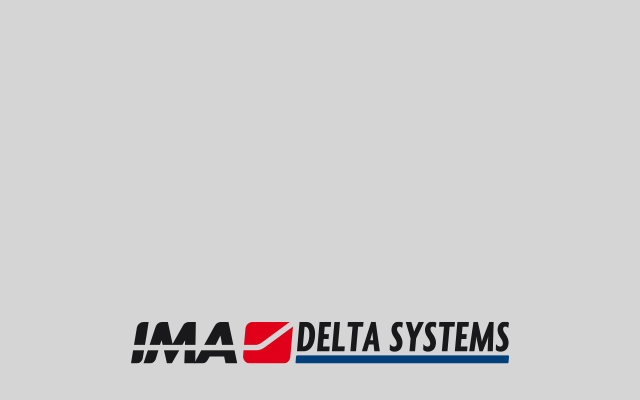 Eagle flow wrapper at 950 PPM - Complete Line Overview - Bars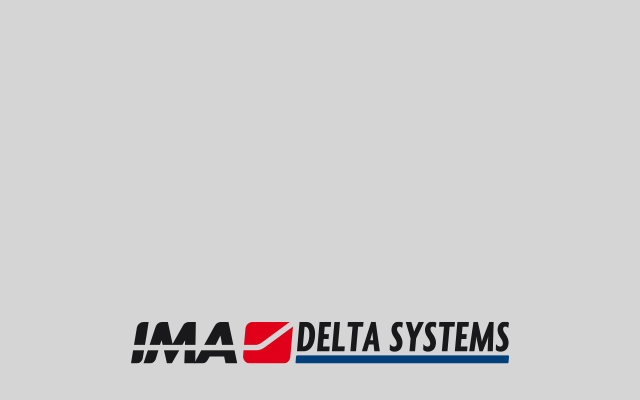 4-Stack - Round Crackers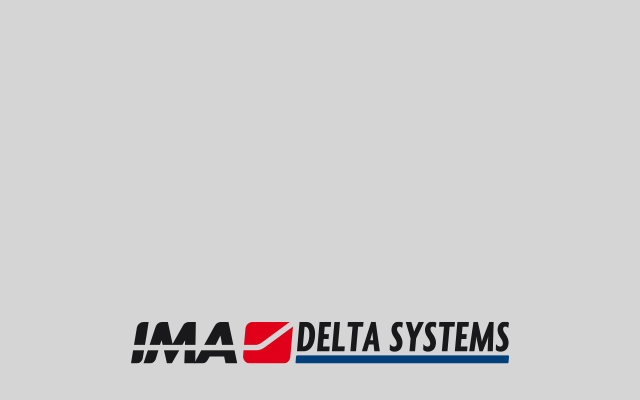 want to learn more? leave your contact details to access all the pdf and video content on ilapak.com.